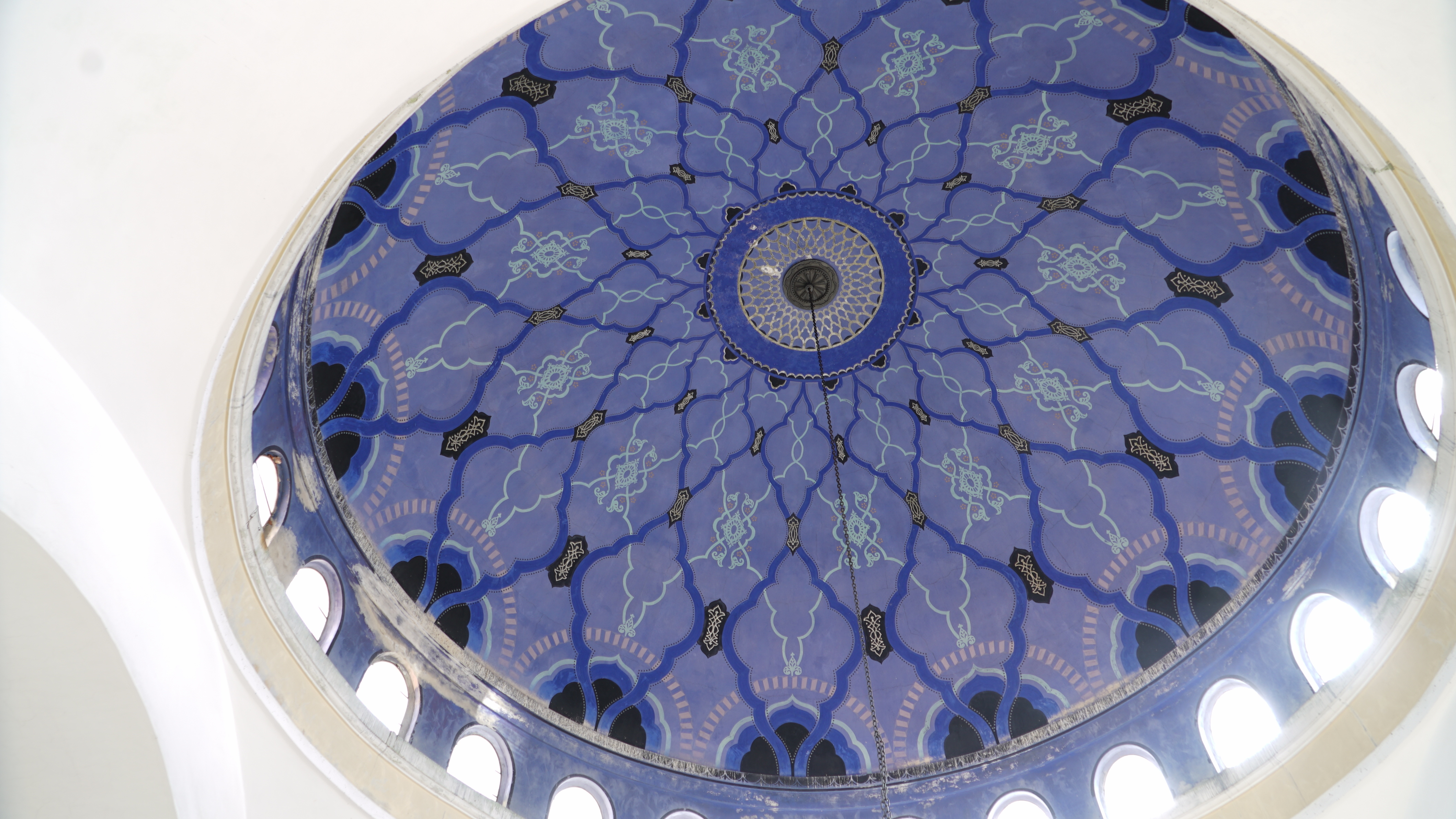 The Trenčín Synagogue is one of the most remarkable works in Slovakia from the beginning of the 20th century. However, synagogues can be found in many other cities and states. It is true that each of them is unique and original. For example, in China you can see synagogues with pagoda roofs, in Oriental countries they resemble mosques, in Europe Romanesque or Gothic churches. Synagogues are diverse and their architecture often reflects the specifics of a given part of the world. You would not find two identical Jewish temples in Slovakia either. But what unites them?
The synagogue is called bejt ha-kneset in Hebrew, which means a place of assembly, a community. For centuries, these buildings have been not only the center of religious but also the social life of the Jewish community. The synagogues are oriented to the east, so the faithful pray towards Jerusalem and the Temple Mount. On the east wall, therefore, is the aron ha-kodesh, the sacred box in which the most precious thing is found - the Torah scrolls. In the middle of the synagogue there is again an almemor or bima, ie an elevated podium with a counter from which the Torah is read.
The division of space is also important. In Orthodox synagogues, men are strictly separated from women, and the women's gallery is usually located one floor higher. In liberal temples, this rule no longer applies, so everyone sits together.
The interior itself is decorated in the synagogues, but you will not find any depiction of God or Torah figures on their walls. The basic in their case are beautiful ornaments, which have been preserved to this day, for example, in the painting of the dome of the Trenčín synagogue.